You've decided that you'd love to order a unique artistic cake for your upcoming event, but you're not sure how to go about choosing or designing your cake – so what do you do? Luckily, this is exactly what cake designers like myself are here for – but importantly, to create the perfect cake, we need some all important information from you! Read on for my tips on how to successfully commission the perfect bespoke piece of cake art for your celebration.
1. Make it appropriate for your particular event
Is it a small family birthday gathering, or a wedding with 200 guests? Anniversary cake for two, or a large corporate event launch? The type and size of your event will help determine not only the size of your cake, but also the style of cake you order. Size doesn't have to limit your choices for a cake however – if you want a large statement cake but only have a few guests, your cake art can incorporate dummy tiers or elements made from other delicious edible mediums such as chocolate or Marshmallow & Rice Krispie treats! On the other hand, if your design works best on a small scale but you have many sweet-toothed mouths to feed, you can always order a main feature cake for your event, with additional serving cakes behind the scenes.
2. Choose a subject or theme
Make it relevant or meaningful to the recipient and it's bound to be a winner. There's nothing I love more than seeing the reaction to a cake when it's revealed for the first time, especially when it reflects something personal to the recipient. This might be a favourite movie or TV show, a book that they've read a hundred times, their beloved pet, or even their favourite food!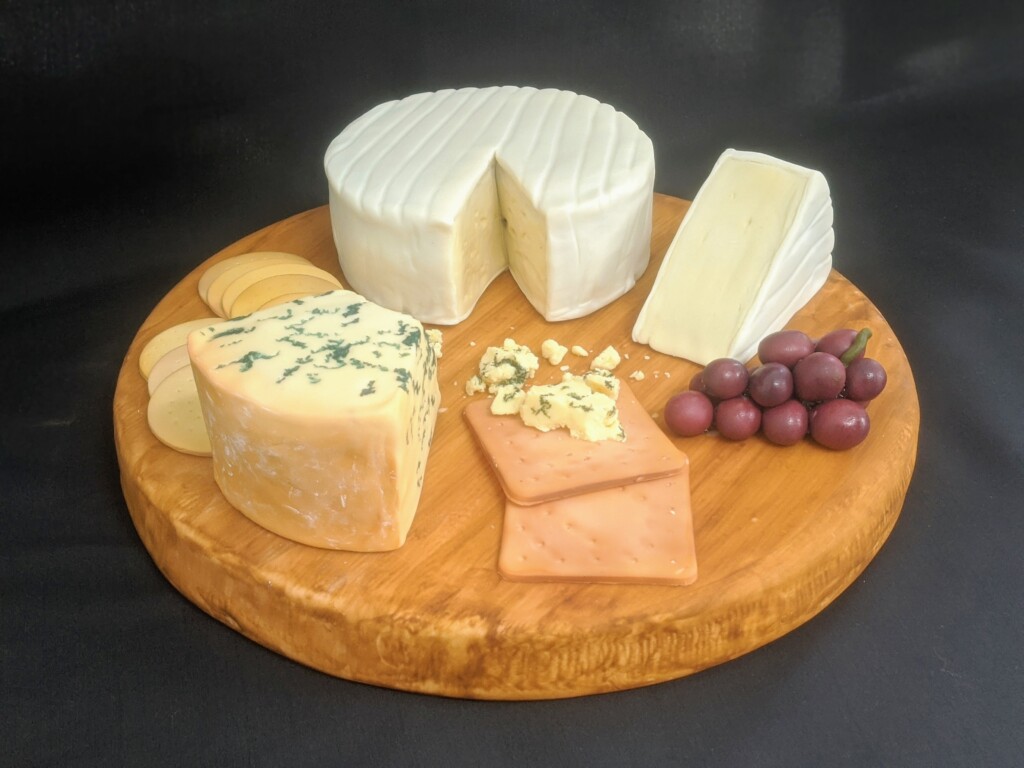 3. Do you want a cake that looks like a cake, or something completely different?
Unique cake art can come in various forms, but my favourite ones to make are my signature styles of either painted cakes, or sculpted cakes. The beauty of a painted cake is that, whilst it maintains the traditional element of a classically shaped cake, it also stands apart from the rest through its bespoke artistic design in hand-painted form. On the other hand, a sculpted cake has the added impact of looking nothing like a cake at all – these cake 'sculptures' are always a talking point for their hyper-realism and detail.
4. Decide on your budget.
Ultimately, when you decide to commission a bespoke piece of cake art, you should expect to pay more than you would do for a more traditional cake design, due to the time it takes to design and create, especially if it is a sculpted cake with an internal support structure. Some 3D cakes are feats of engineering! If you have a budget in mind, let your cake designer know from the outset, so that you can be clear from the beginning what type of design is possible within your budget.
5. Don't forget the taste!
Whilst your decision to commission an artistic cake may have originated from the desire to have something visually stunning, don't forget that a cake is there to be eaten – and cutting into your cake art will feel like a complete waste if it doesn't taste amazing at the end! Your cake maker will have a variety of flavours to choose from – take a look through their menu and choose the flavour (or flavours!) that appeal not only to the recipient, but also to the guests that will be eating it!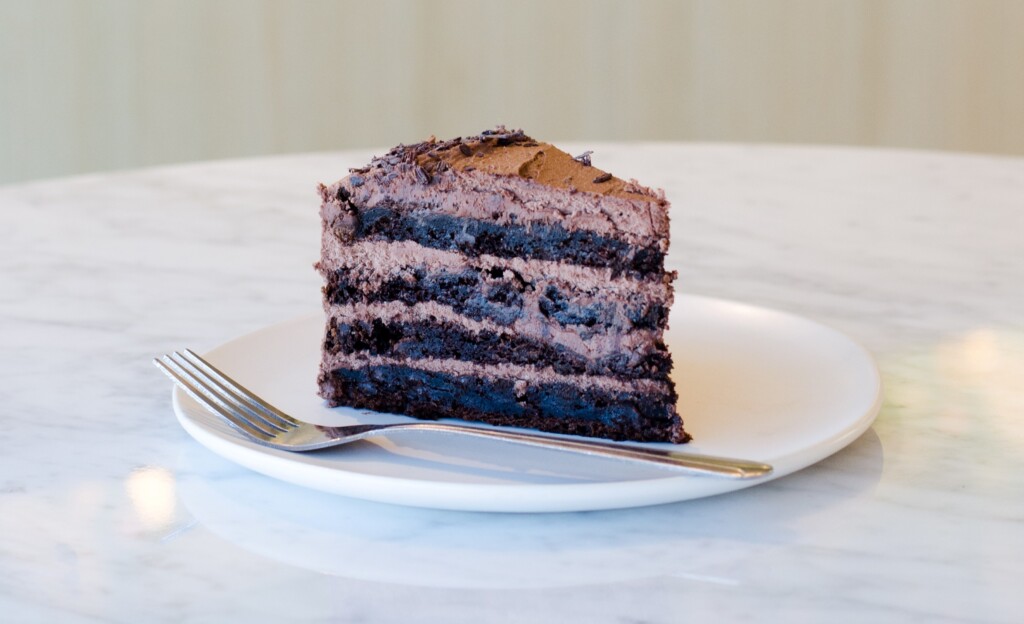 So there you have it – my top tips for commissioning a piece of cake art! If you're interested in ordering a unique artistic cake for your event and would like to chat through some ideas with me, get in touch and let's see if we can create some cake magic together!
B x