Each and every one of my cakes is bespoke specifically to your requirements, and for this reason, I don't have a set price list. Each cake that is commissioned will be priced dependent on factors such level of detail and complexity of design. To give you an idea of the different options available however, please find some examples below of my previous work, along with a starter price guide.
Remember, if you're not quite sure what exactly you're looking for with your cake design, please contact me to chat through ideas. There are endless possibilities when it comes to cake art! So I will always do my best to design you something special within your available budget.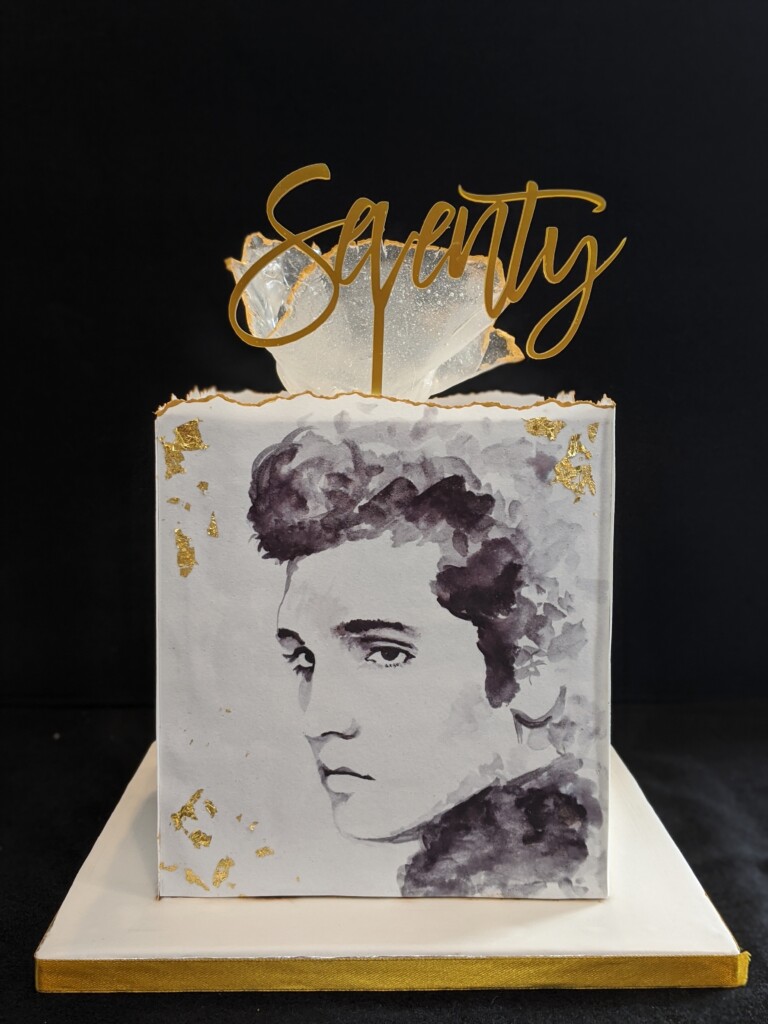 Beautifully hand-painted cakes in a watercolour style, perfect to personalise to the theme of the celebration
Prices starting from £200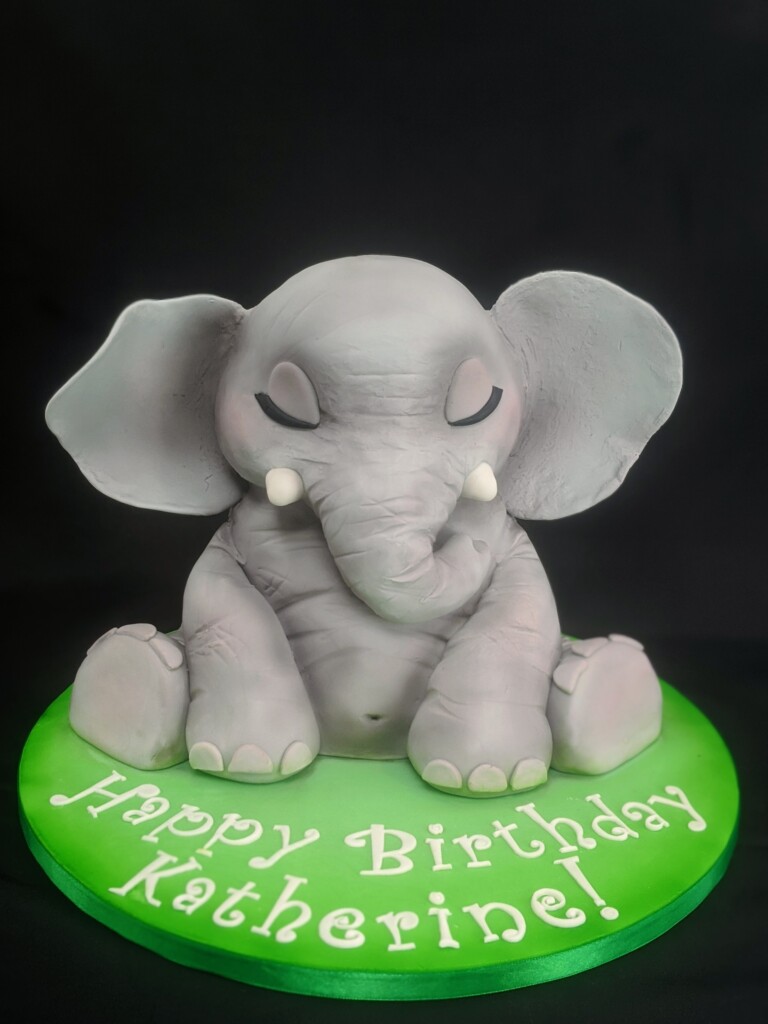 Highly detailed cakes with a 3D sculpted design, often requiring an internal support structure. May include elements constructed of rice krispie treats and / or modelling chocolate.  
Prices starting from £250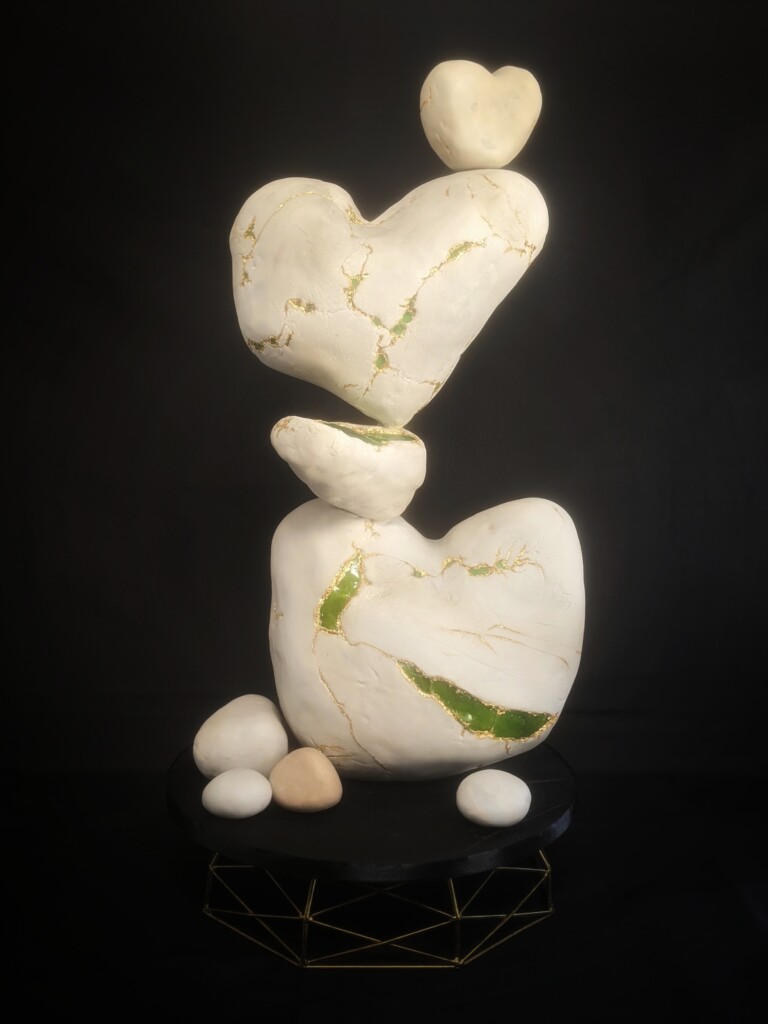 For modern couples looking for a unique statement wedding cake to help mark their special day. B Bakes London can design the perfect piece to perfectly fit in with the couple's story, venue, theme and, of course, cake tastes!
Alongside my signature sculpted and painted designs, I also offer smaller versions for the current micro-wedding climate.
Prices starting from £450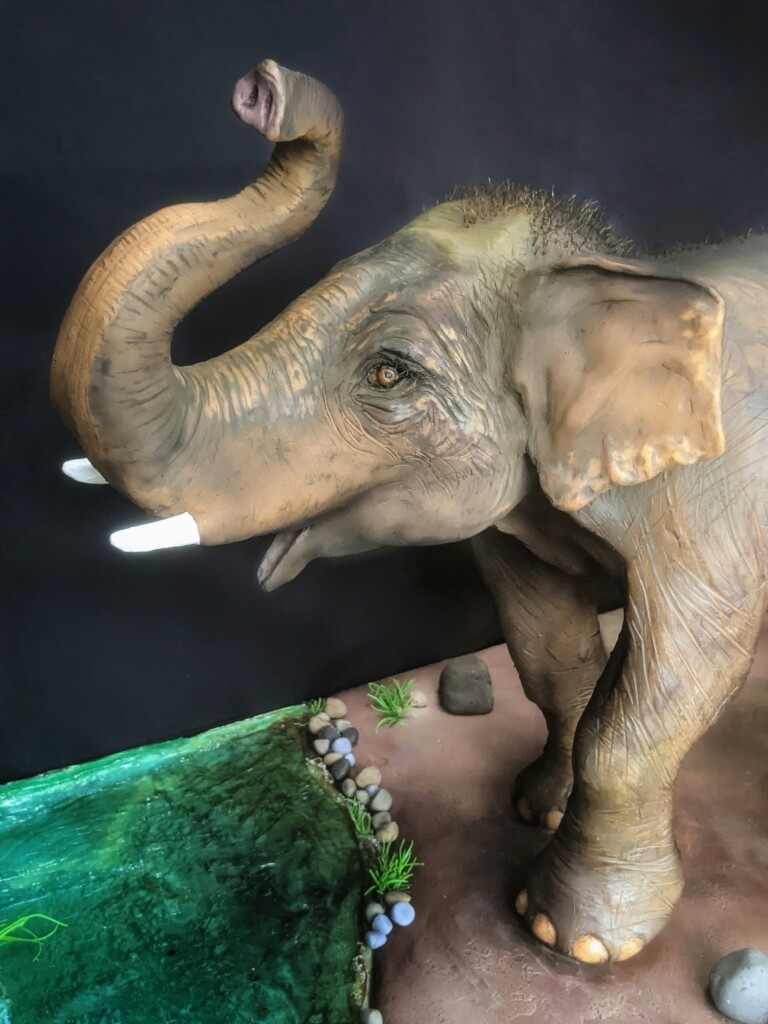 ... AND FOR EVERYTHING ELSE​
From personalised small cakes to painted brownies, commissioned chocolate sculptures to edible corporate event showpieces, if you have an idea, I'd love to create it for you!
Please use my contact form to request a personalised quote
Delivery is calculated from my kitchen and studio in Belvedere, South East London, and is calculated at £15/hour + 42p/mile (round trip). Alternatively, it may be possible to deliver the cake using a courier service – please enquire for more details.
For wedding cakes and more complex cakes, set up may be required at the venue, which will incur additional charges. Details for individual set up requirements will be discussed at the time of booking.
B Bakes London offers the option to collect your cake from my studio free of charge. Many, but not all cakes, are suitable for collection – you will be advised during our consultation if delivery is required.
Please note that if you are collecting a cake, once a cake leaves the B Bakes London premises, it is the customer's responsibility to ensure it is transported in a safe and suitable manner. I will provide specific instructions for safe transportation of your cake if needed.
As a basic recommendation, cakes should ideally be transported in the boot of a car, i.e. on a flat surface, and never on a car seat.